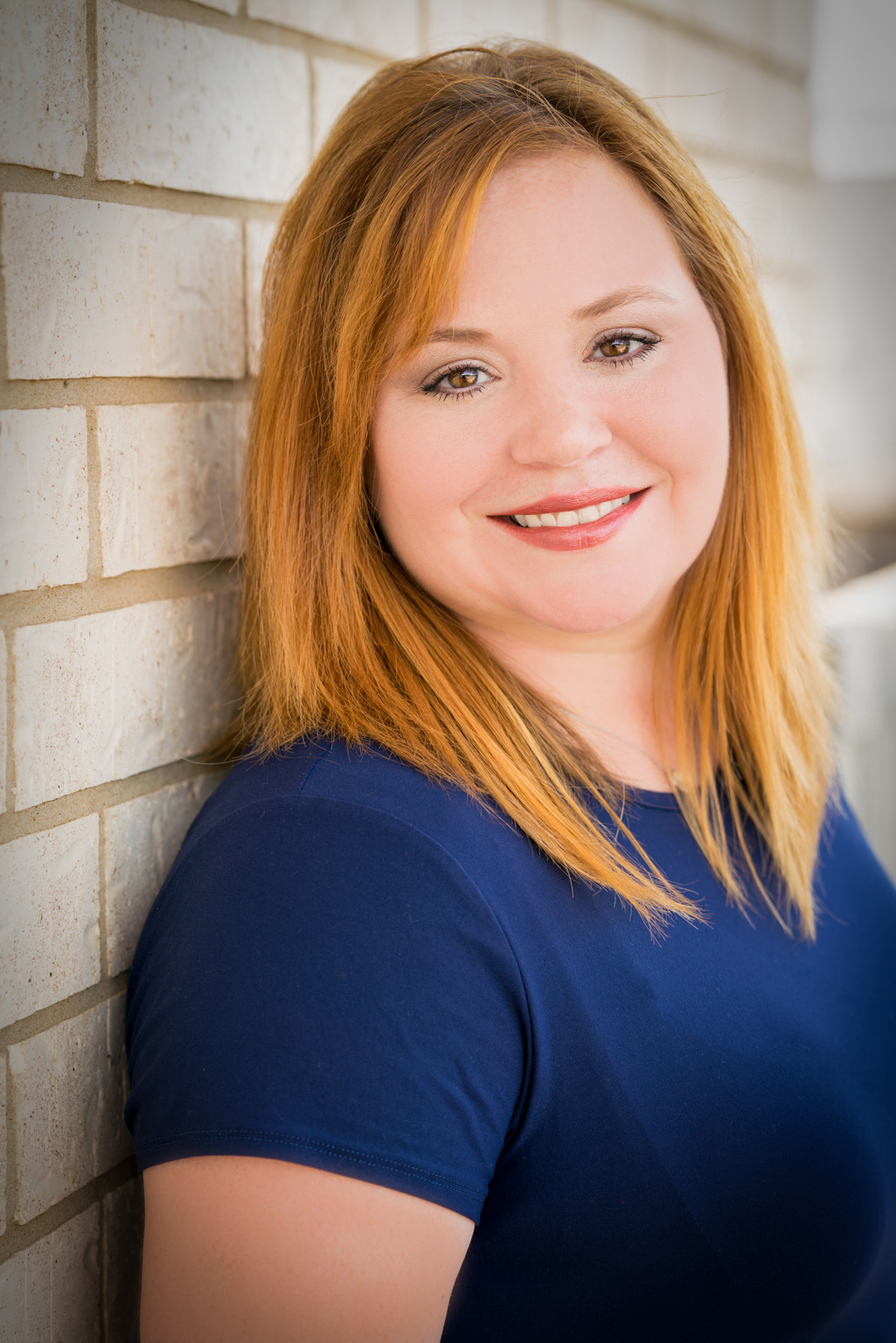 I am proud to be a part of a select group of real estate professionals at Keebaugh and Company where I can serve all of your residential and investment real estate needs. As a member of the Texas and National Association of Realtors I believe in and uphold our strict Code of Ethics. As a tech savvy agent who is ready to provide you with the advantage you deserve, your satisfaction is my priority.
Buying or selling real estate is the biggest transaction most people will undertake in their life, and it should not be taken lightly. If you are looking for someone who can offer personalized care with integrity to provide results you can count on, it would be my pleasure to assist you. My goal is to remain committed to providing excellent and comprehensive service. Because buying or selling a home is a major financial and lifestyle decision, you should select a real estate sales agent that has a proven reputation for excellence. I am a consistent multi-million-dollar producer with the knowledge and expertise that hundreds of training hours afford. Guiding clients toward a successful sale requires attention to detail, communication, consistent follow through and efficiency.
Personal: I am married to Larry and we have 2 daughters, Ireland and Ensley. We have 1 fur child, named Enzo. I am a transplant from the DFW metroplex but have made East Texas my home since 2005.
Community Involvement: My job would be so difficult without the trust and confidence of members of my community. Therefore, I believe in reciprocating that support by giving back to our local community by participating in Habitat for Humanity.
Career:
2016 Broker Award
2016 Longview Area Association of Realtors Education Committee
2015 Longview Area Association of Realtors Education Committee
2015 Longview Area Association of Realtors Membership Committee
2015 Longview Area Association of Realtors TREPAC Committee
My Training and Experience
---
The Many Faces of Negotiating
The Forms You Need to Know
Broker Responsibility Course
Accredited Buyer's Representative Designation Course
REAL ESTATE MARKETING I
Legal Update I
Legal Update II
PROPERTY MANAGEMENT I
REAL ESTATE MARKETING I
Overcoming the Down Payment Hurdle
Realtor's© Program – Explaining Why the New TRID Will Change the
HOMESTYLE RENOVATION LOAN
FHA….IS THE WAY!
$0 DOWN AROUND A-TOWN
PROMULGATED CONTRACTS FORMS 0322
LAW OF CONTRACTS
REAL ESTATE FINANCE I
LAW OF AGENCY
PRINCIPLES OF REAL ESTATE I